Redefining health and wellness marketing agencies with a passionate team of experts.
The New Moon phase symbolizes the start of something new. At this phase, it begins to build in size and intensity on it's path to becoming a full moon. It is the ideal time to start projects and set new goals.
New Moon Strategy is one of the most passionate health and wellness marketing agencies offering a range of services and specialties. We can't wait to start this journey with you!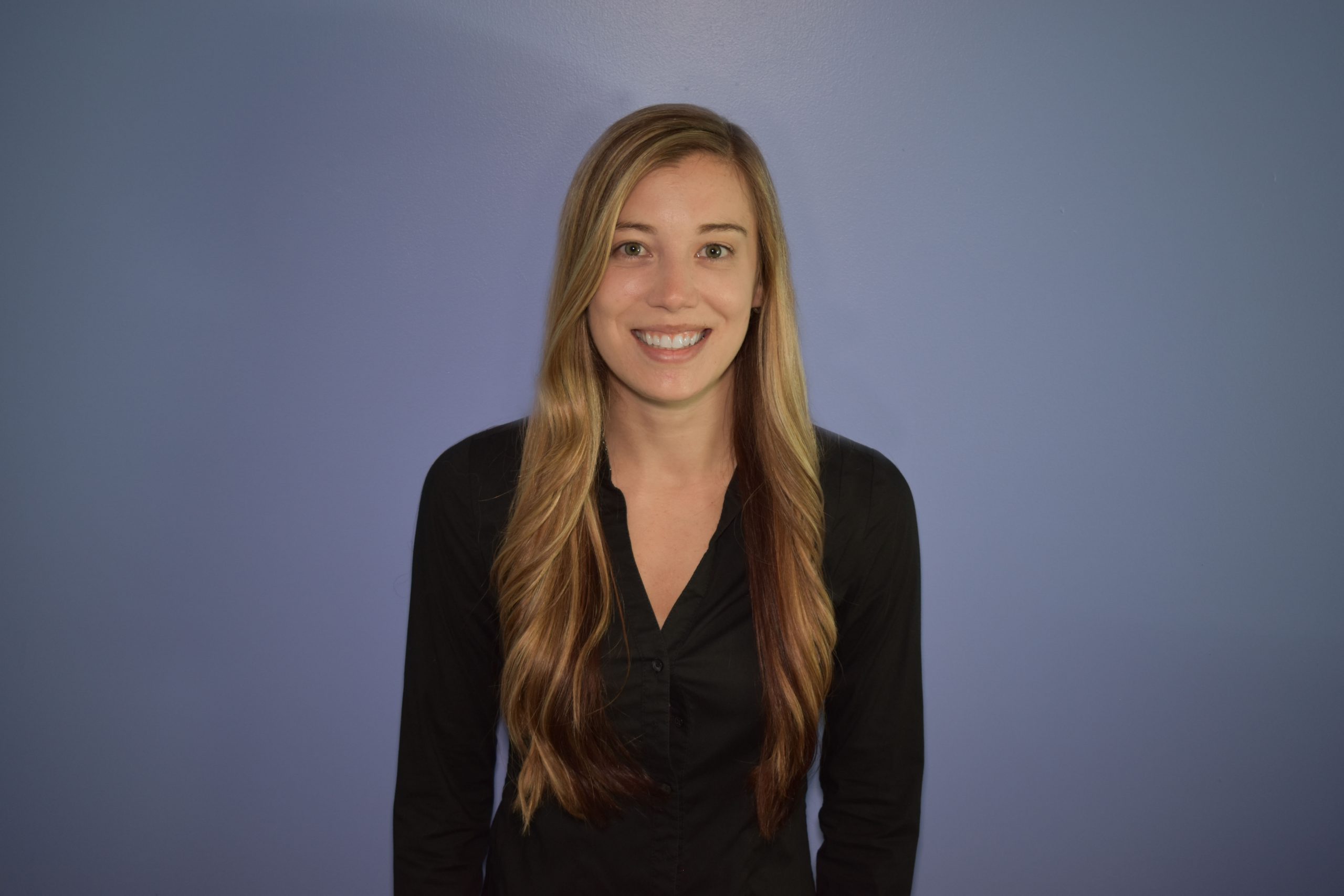 Kate
Chief Operations OfficerWith more than 8 years of digital marketing experience, Kate developed her skills during her role as a Project Manager. She has a natural ability for design, organization, communication, and attention to detail.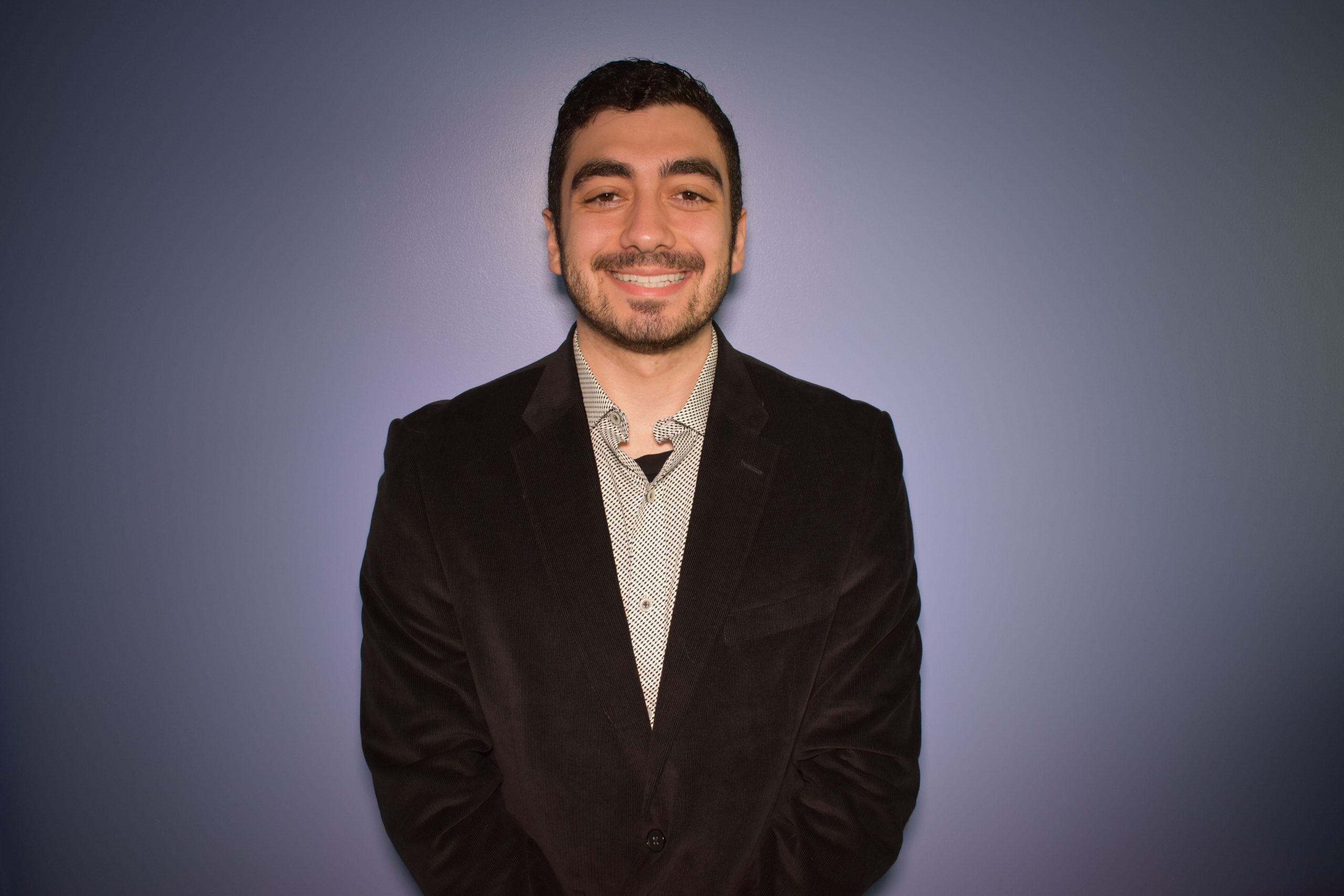 Jon
Chief Strategy OfficerAs a search engine marketing specialist with more than 12 years of experience, Jon is an SEO and PPC guru who speaks fluent analytics. He is a creative mind with a knack for thinking outside the box.
Contact Us
If you'd like to work with New Moon Strategy, send us a message through our contact form and we will reach out to you to learn more about your business goals.
Discovery
When we hear from you, we will reach out to schedule an initial Discovery Meeting to learn about your goals and how our services can help you.
Get In Touch!
Proposal
After we chat with you, we will provide you with a proposal of our recommended services. We will review it with you and come up with a final plan to work together!
Time to Work
Once your proposal is signed, we will get started! You will be included every step of the way and we always welcome your feedback.
What We Offer
Launch
Once we have your approval, it's time to launch! Your new marketing strategy will be put into action. We're excited for you to see what we can do for you!
Ongoing Work
Following launch, New Moon Strategy will continue to analyze your performance and adjust your marketing plan as needed.
Get Started!