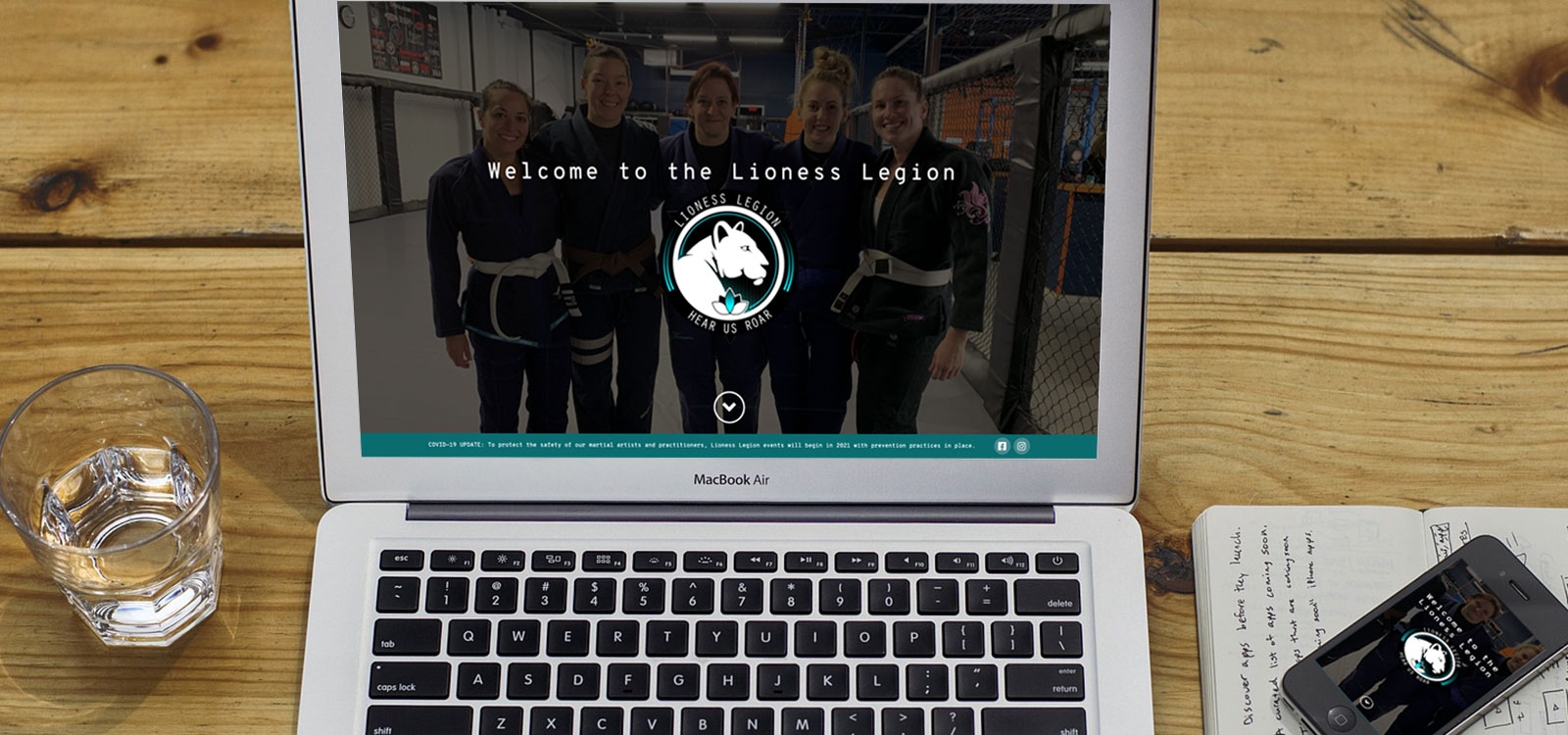 Our client's goal with the website for the Lioness Legion was to create a female martial arts community with a simple, clean, and fun experience. The Founder wanted to highlight her new brand and the mission to bring women in martial arts together. We used her brand fonts and colors to create a beautiful, responsive, user-friendly, SEO-optimized website that will build the Lioness Legion community for years to come!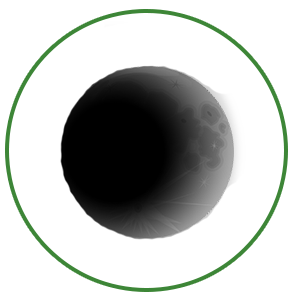 Phase: Waxing Crescent
Once Lioness Legion's brand was created, we began the Waxing Crescent phase by building a responsive website. With a thorough SEO strategy, the website is fully optimized for Search Engine visibility and organic growth!