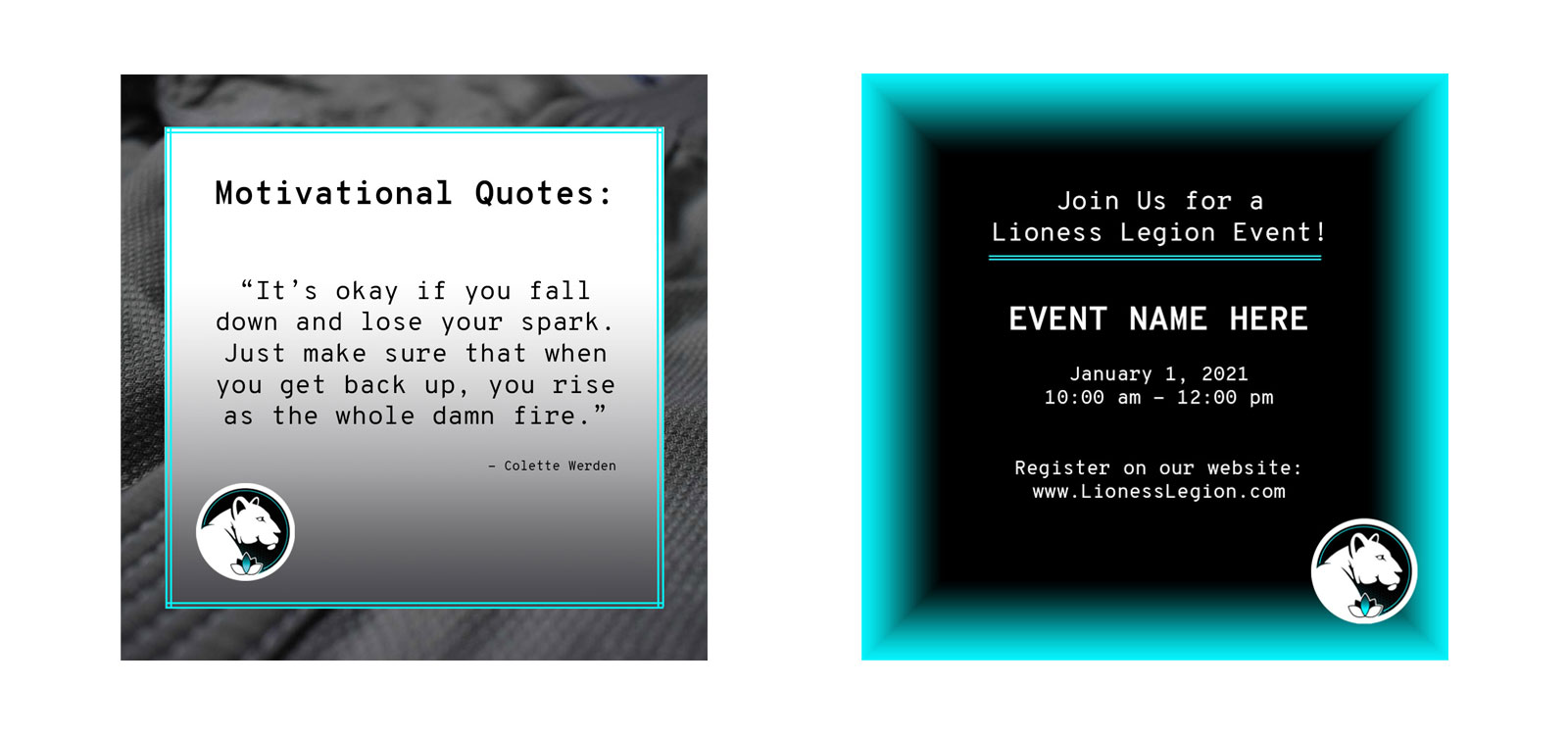 Our client Lioness Legion needed social media templates to be able to post tips, quotes, and events! The New Moon Strategy team used the client's brand colors and fonts to create templates that were consistent with their brand and suited their needs.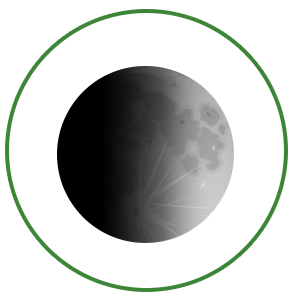 Phase: First Quarter
Once Lioness Legion was set up on social media, New Moon Strategy was able to design social media templates for use on social platforms. We created social media templates that keep a consistent look on all of Lioness Legion's pages as well as a strategy for what hashtags to use.