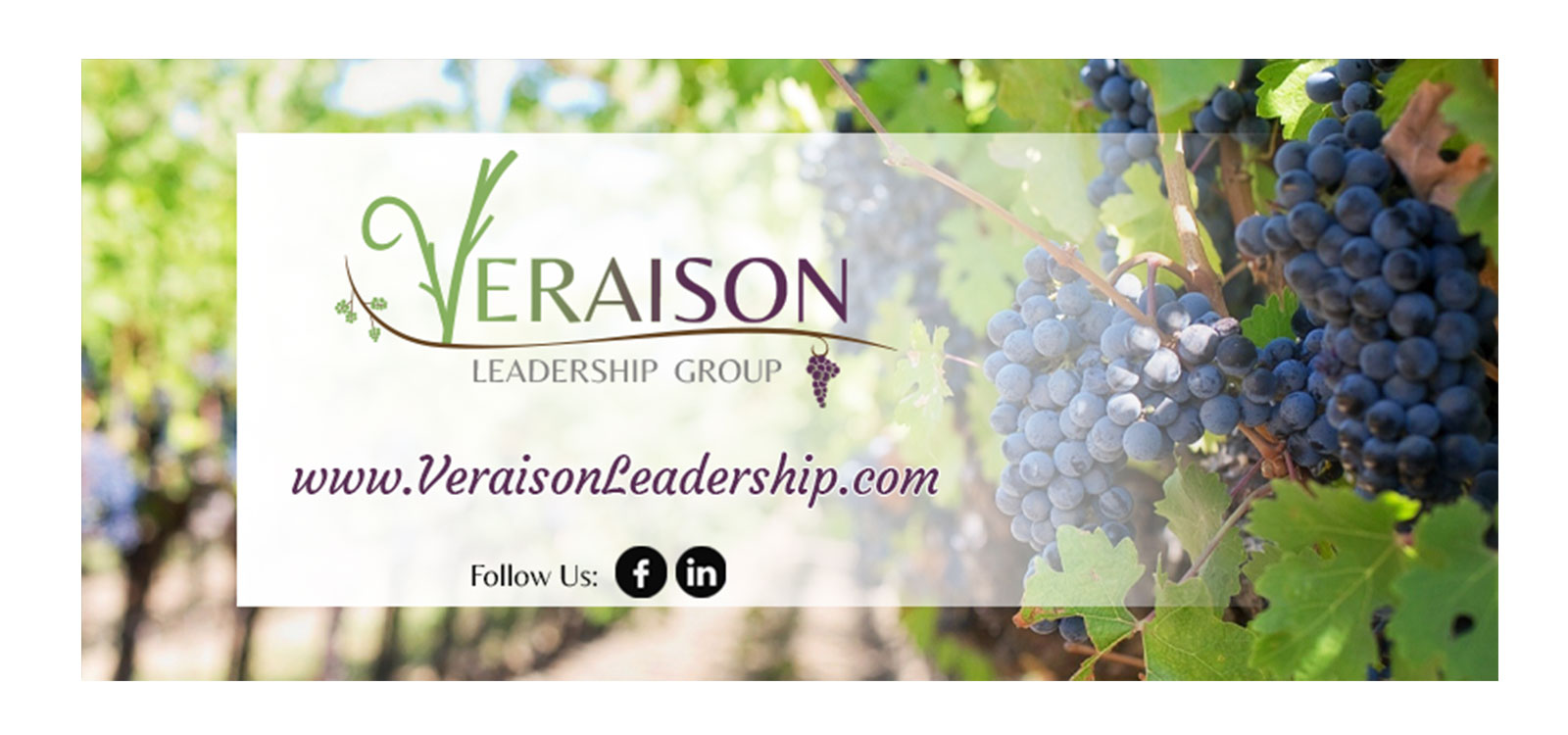 With Veraison Leadership Group's brand new website launched, the brand also needed a cover photo for their business social media pages. We used VLG's brand colors and fonts to create a cover photo that is consistent with the brand, invites viewers to visit the website, and encourages visitors to follow VLG on social media.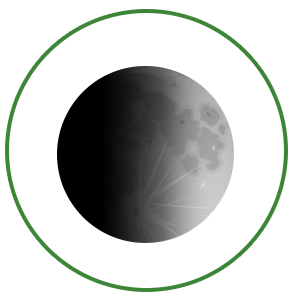 Phase: First Quarter
As a business in the New Moon phase, Veraison Leadership Group still needed some of the core marketing materials created. New Moon Strategy designed a beautiful cover photo with consistent branding for use on VLG's social media pages!