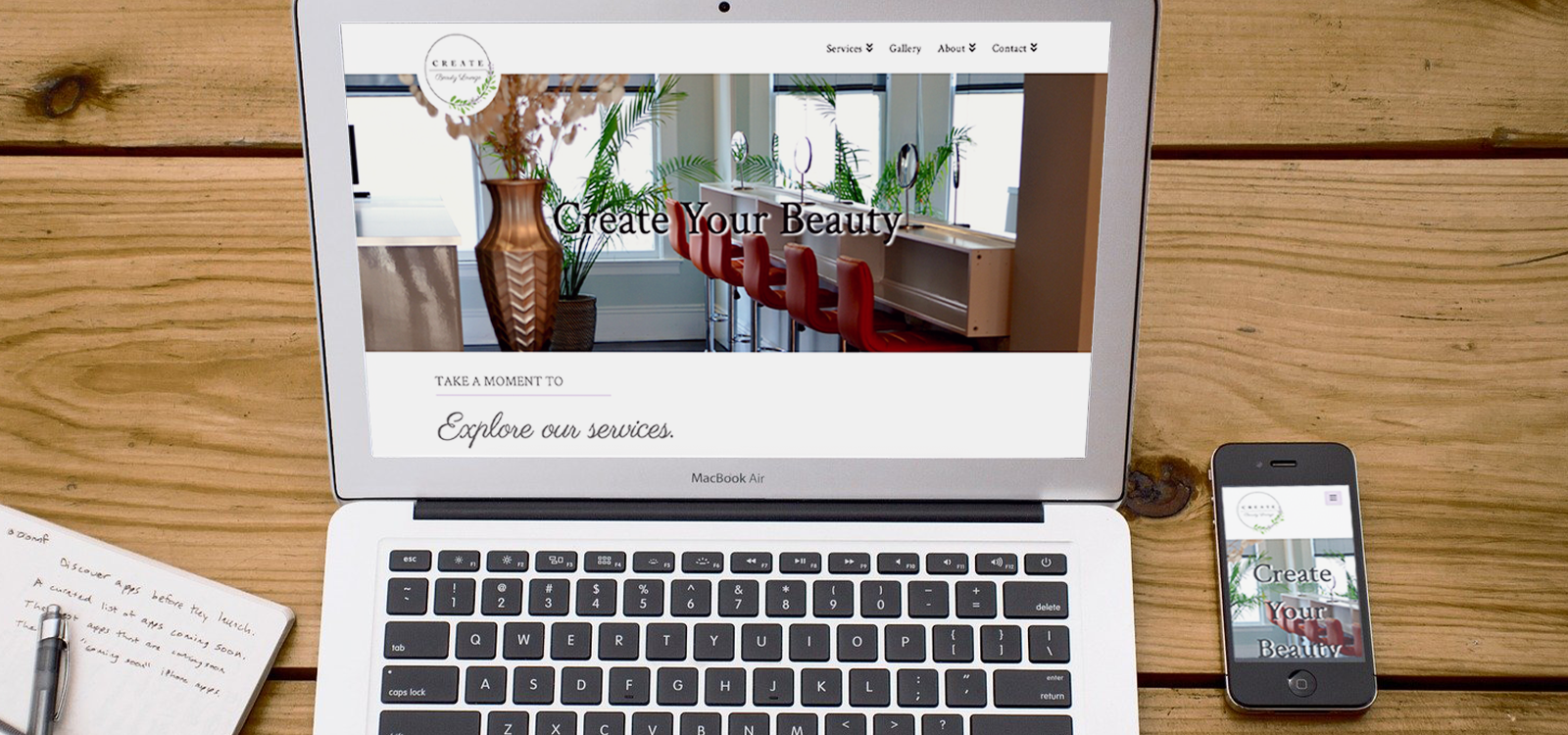 Our client's goal with the website for her new hair salon was to make it simple, clean, and elegant. She wanted to highlight the look, feel, and environment of her salon, while also showcasing some of the hair styles and color work that she's done in the past. We used her brand fonts and colors to create a beautiful, responsive, and user-friendly SEO-optimized website that will bring her customers for years to come!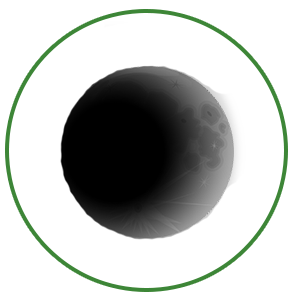 Phase: Waxing Crescent
Once Create Beauty Lounge's brand was created, we began the Waxing Crescent phase by building a responsive website. With a thorough SEO strategy, the website is fully optimized for Search Engine visibility. The website creates a sales funnel, driving customers to request an appointment at her salon.