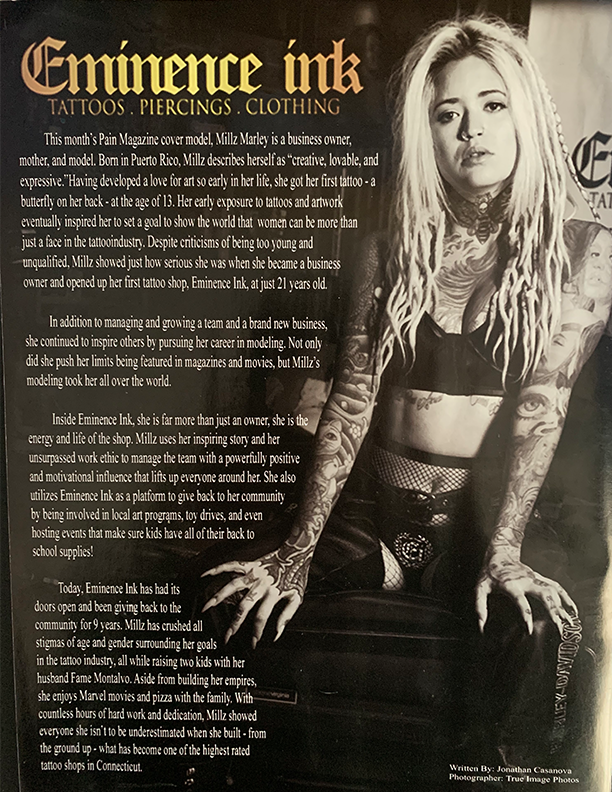 New Moon Strategy was asked to write an article for a magazine feature that Eminence Ink had been given in a body modification magazine, Pain Magazine. We interviewed the subject and created a one-page article that our client loved!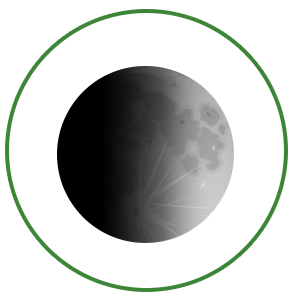 Phase: First Quarter
Eminence Ink is an established tattoo business. This marketing piece is in the First Quarter phase because it was a magazine article to continue to get the Eminence Ink name out there!