Inside My Mind is a personal blog that has had many viral posts! Our client's goal with the new website was to establish proper branding and make it fun and colorful! The old site was very plain and empty. We had a unique challenge utilizing all of the colors of the Inside My Mind logo, and then we created a fun new look, including a section for scripts!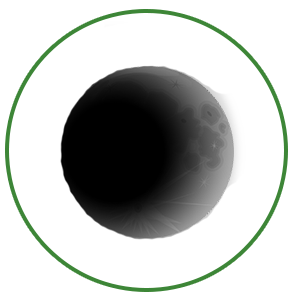 Phase: Waxing Crescent
Though Inside My Mind had seen significant exposure, the platform was in need of professional branding. Inside My Mind started its journey with New Moon Strategy in the Waxing Crescent phase, where we then designed and built a brand new website with consistent brand colors & typography.