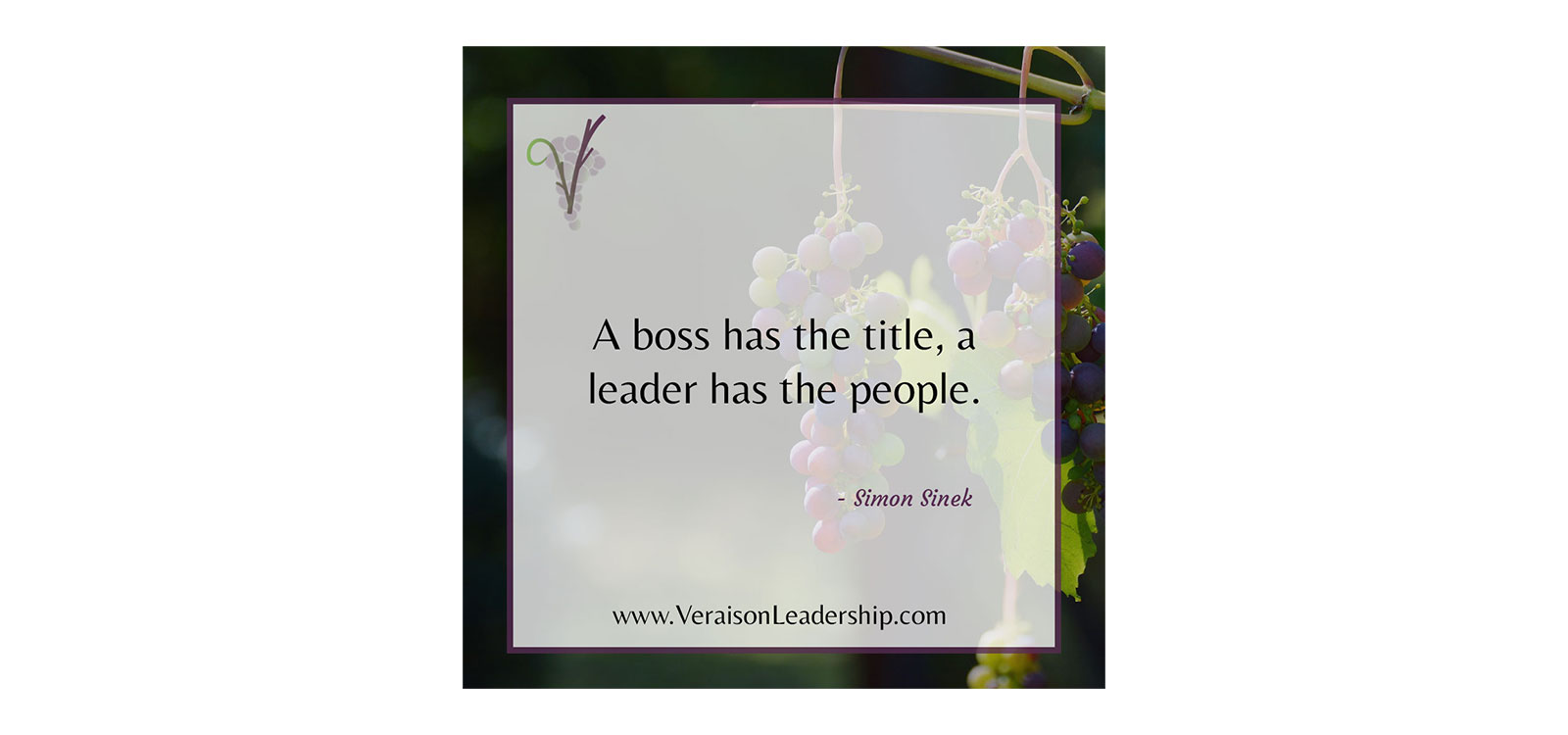 Veraison Leadership Group was in need of a single, simple social media template so that they could maintain their consistent branding when they post on social channels. We used the brand fonts and colors to create a social media template that was consistent with the brand image and that the VLG founder loved!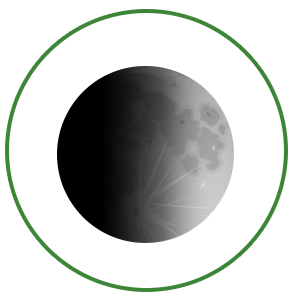 Phase: First Quarter
As a business in the First Quarter phase, VLG was focused on organic growth strategies - this is where social content comes into play! The social media template that we designed was the perfect way for VLG to connect with their customers on social media.